Influencers and Affiliated Partners
Do you share the passion in the Montirex brand?
Our current affiliate programme offers the ability to earn a commission promoting our products. No matter what type of affiliate model you have, we want to hear from you! To sign up to AWIN please click here.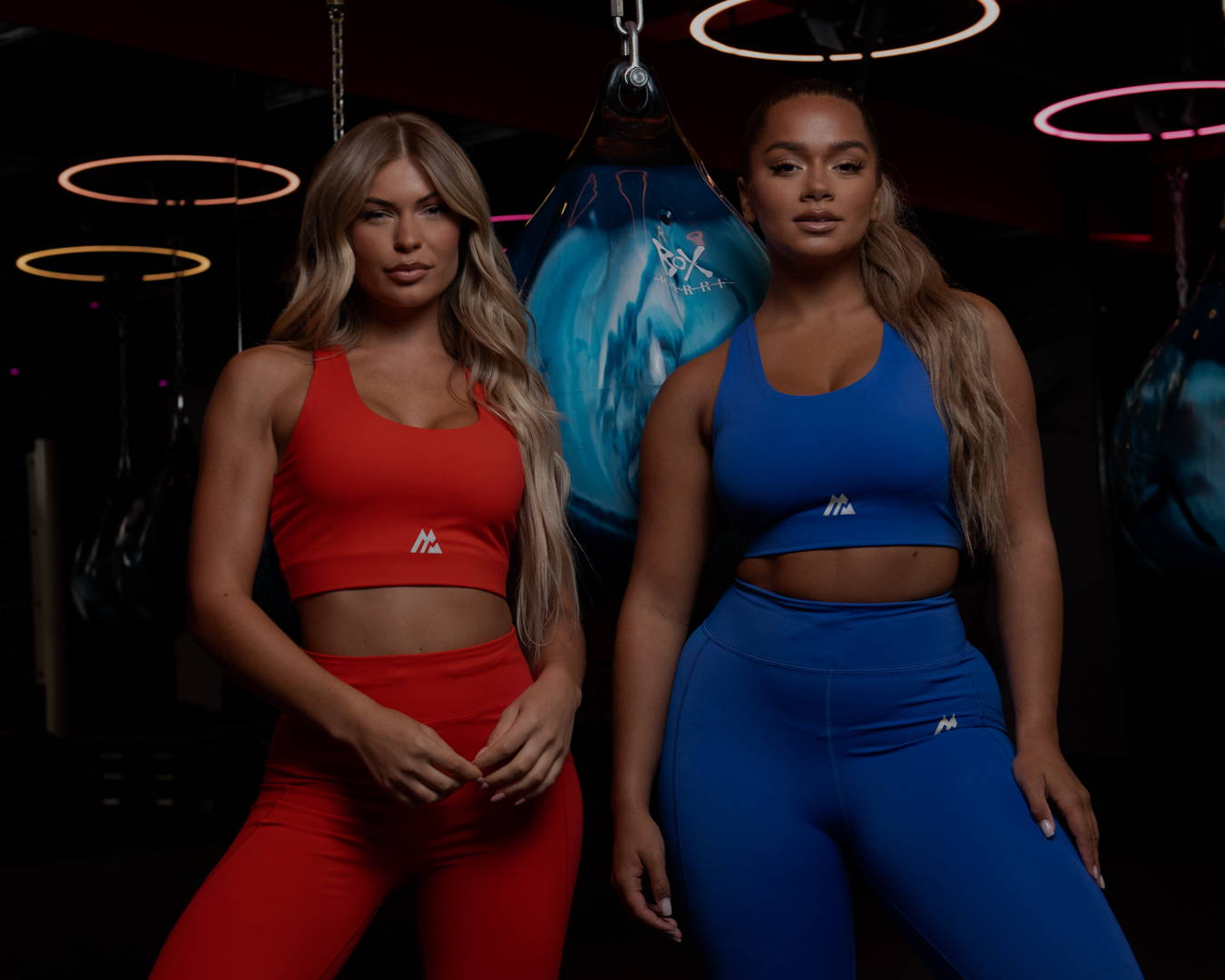 Sponsorship Opportunities
To enquire about sponsorship opportunities please email to have your inquiry directly dealt with.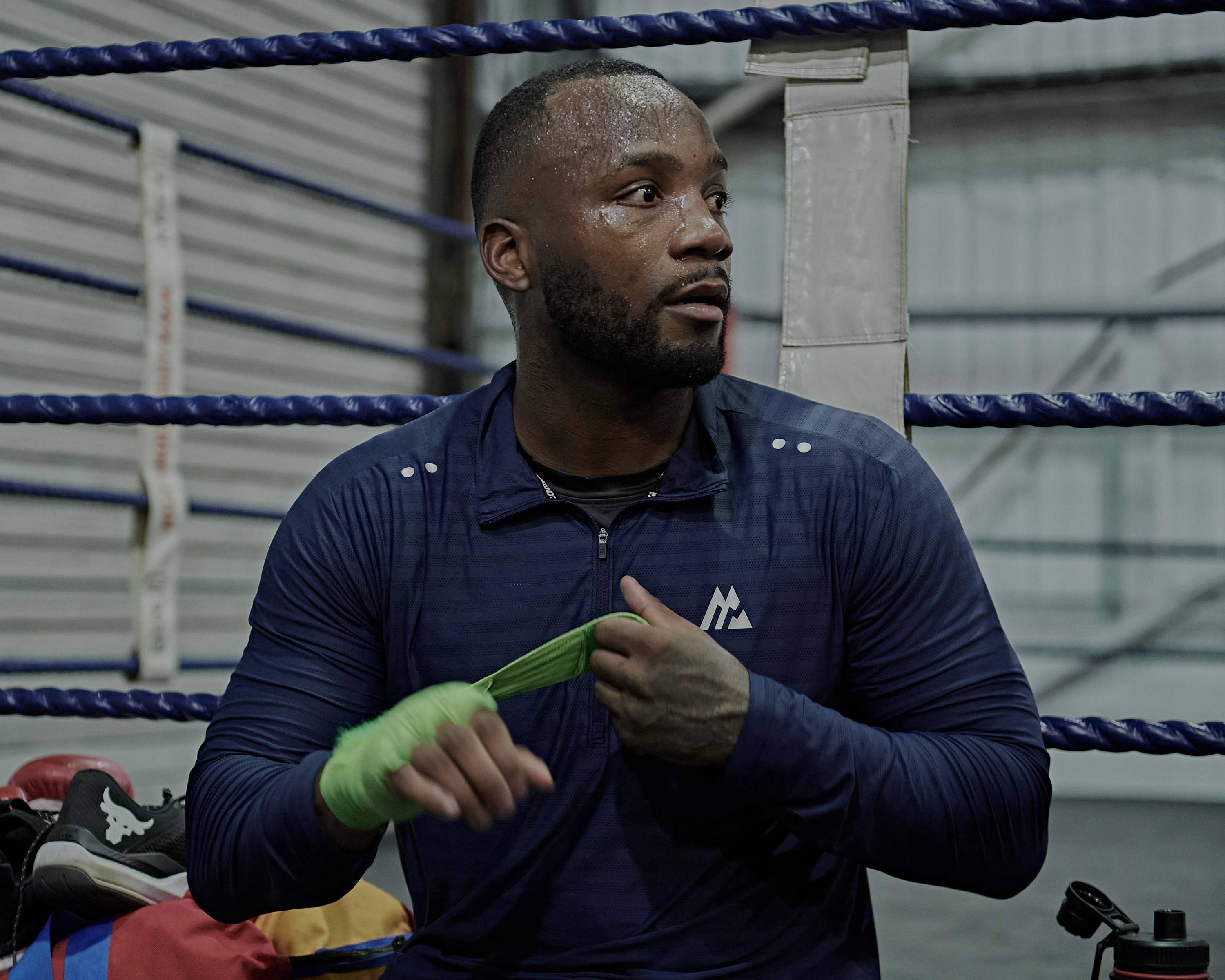 To contact us for any enquires regarding media please email info@montirex.com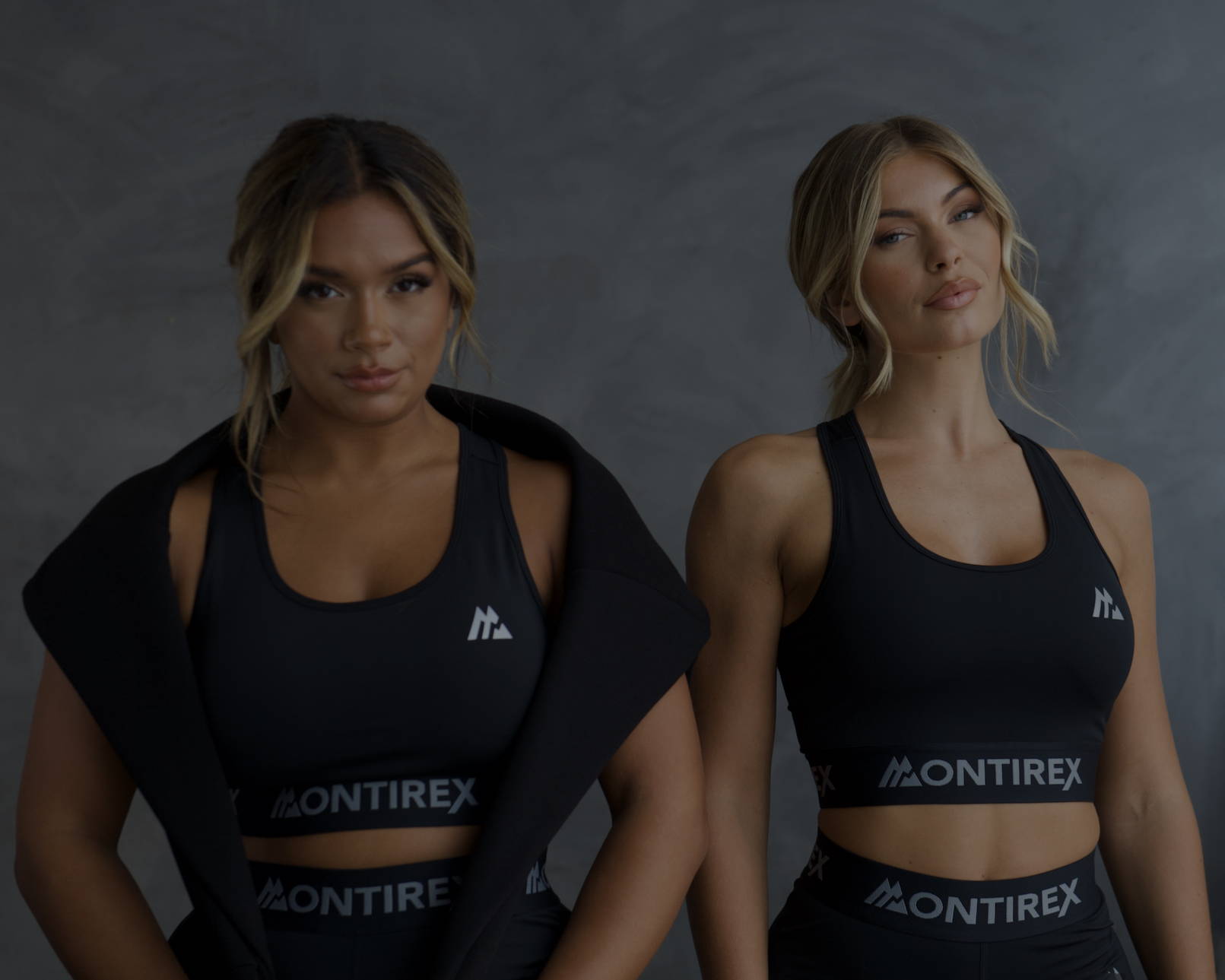 Are you a business looking to partner with Montirex?
Please email to have your enquirer direct dealt with.