Influencers and Affiliated Partners
Monetising your online platform such as your website, blog, Facebook, Instagram, Tik-Tok and Twitter has never been easier with the Montirex Influencer and Affiliate program.
Montirex Influencers can earn up to 10% commission on all sales that you drive to the website. Our in house team will also support you with content creation and you will receive a monthly product allowance and much more!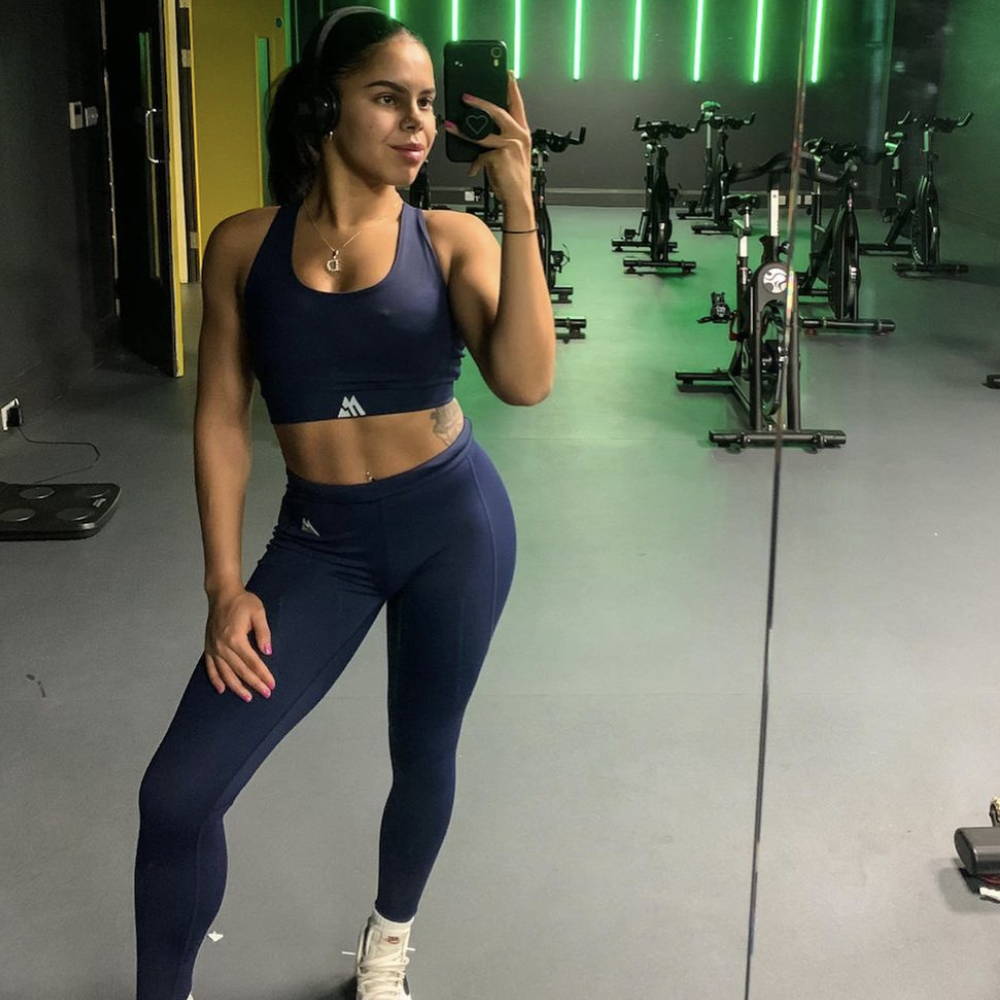 Athlete Sponsorship Opportunities
Join our team of elite athletes and unlock unparalleled opportunities to advance your athletic career. As a sponsor, we offer financial support, exclusive access to product launches, and marketing exposure to help elevate your profile. Apply now and take your game to the next level with our sponsorship program.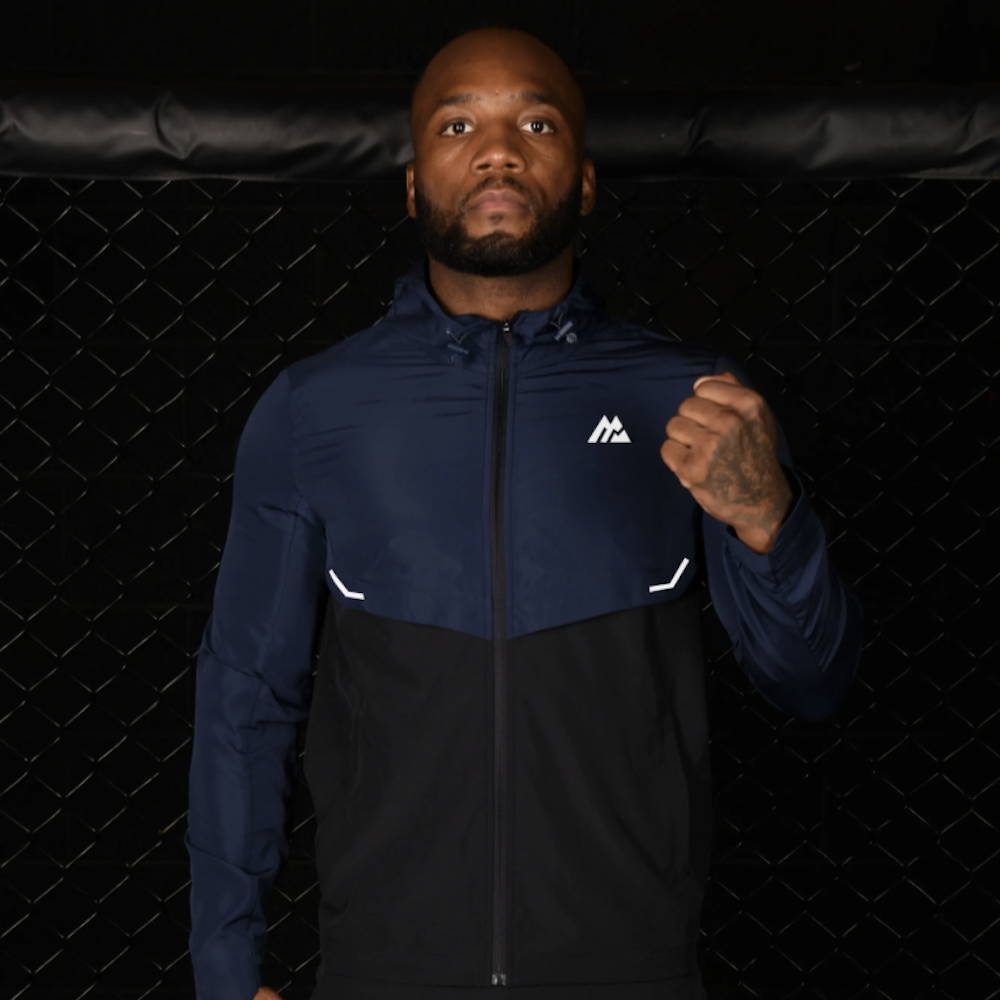 For any media enquiries or opportunities please contact x@montirex.com.